Summit is proud to debut their new FlatProof tire line, the VERT-X FlatProof Tires. Stocked in both 10x16.5 and 12x16.5, these tires are designed to compete with the lower cost FlatProof Tires on the market. Summit has been stocking their premium AP-X line with the bonded rim and deeper tread, but have found that order to compete with the FlatProof tires on the market, a standard duty line was needed.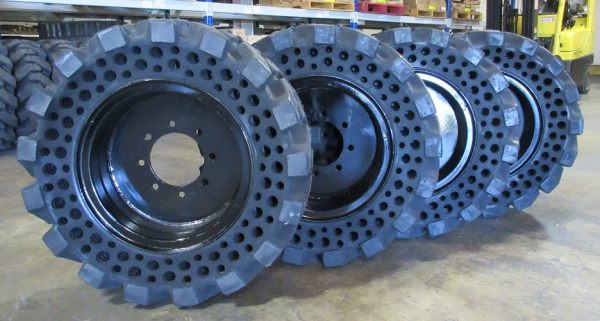 The VERT-X tires have a press-on rim and are designed to fit any skidsteer with a six-inch hub and an eight-bolt pattern. The rims are offset so no spacers are needed.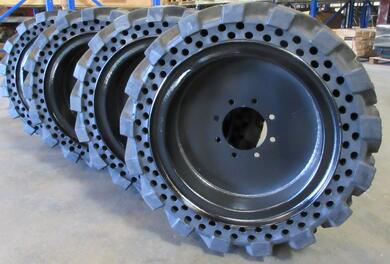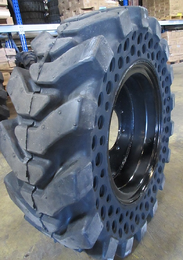 These tires will:
Eliminate downtime due to flat tires
Increase productivity
Increase comfort over foam-filled tires
Outlast air tires up to three times
Contact SUMMIT today for a quote!