Summit Supply LLC has recently opened a new stocking warehouse in Seattle, WA. Products that will be stocked there include rubber tracks, FlatProof Skidsteer tires, Undercarriage parts, and rubber pads for steel tracks. With locations in New Jersey and Washington State, Summit Supply can now cover 23 states and two provinces in Canada with next day shipping and the continental USA within three days.
Summit Supply LLC is an exclusive distributor of SUMMIT rubber tracks and has been in business for over 30 years. All rubber tracks have a continuous steel cord and 100% virgin rubber to make it the strongest aftermarket rubber track in the industry.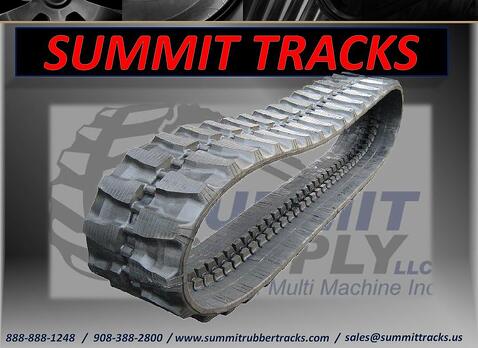 All undercarriage parts are made with hardened steel and are in stock for a wide variety of equipment from excavators to tracked skidsteers. Loegering VTS parts are also stocked.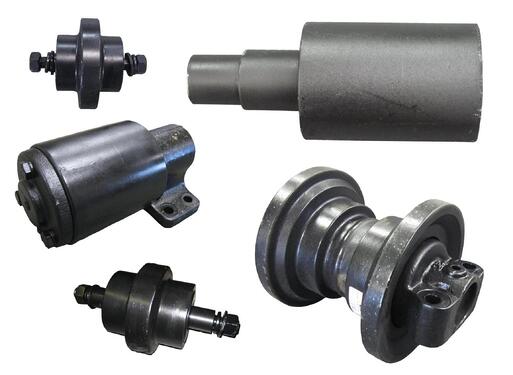 Summit's flatproof solid skidsteer tires come in either 12x16.5 or 10x16.5 and have offset rims so no spacers are needed. They eliminate flat tires and come with either an aggressive tread pattern or smooth tread.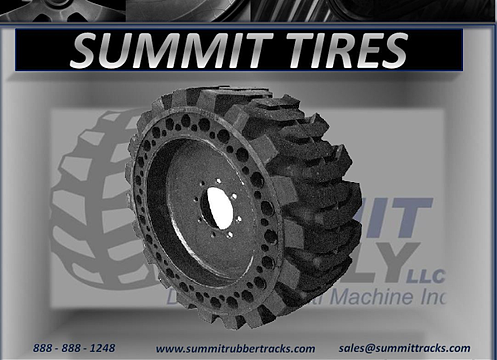 Rubber Pads are also stocked for a wide variety of steel track excavators. There are three options, either roadliner, bolt-on, or clip-on. These pads with transform your steel tracks into a track that is very forgiving on hard surfaces and minimal ground disturbance.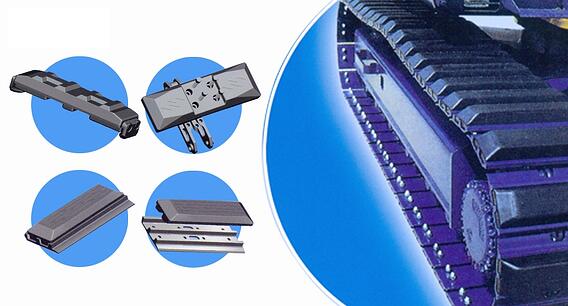 No matter your machine, Summit Supply LLC is bound to have some option for your model. With over 6000 rubber tracks in stock to cover over 3000 models, downtime with your machine will be minimal!