The key to keeping maintenance costs down on any piece of machinery is preventive maintenance. Day-to-day maintenance and upkeep of your machine means no surprise costs or unknown risks. See this guide to preventive maintenance on your machine.
USE OWNER'S MANUAL
Use the owner's manual as a guide to create a preventive maintenance schedule. Set reminders for yourself when inspections need to take place and when routine checks are required.
TRAIN MECHANICS AND OPERATORS
Ensure mechanics are trained properly to change parts and maintain the machine properly. Online resources and YouTube videos are great for visual guides. Train operators to know when something is wrong with the machine. If machine issues are left, they can compound to a bigger problem that costs more money and downtime.
DAILY CHECKS
Do a daily check on the machine before it goes out to the job and when it comes back. Pay attention to the small things. Remember things like oil leakage may indicate a failed seal which can lead to major failure in undercarriage parts. When working in harsh terrain, increase the times that machinery is checked.
USE THE RIGHT PARTS
For tracked machines, find what tread pattern you need for the working environment. The wrong tread pattern can damage undercarriage and the machine as well as lowering productivity. Learn what tread pattern you need. Always make sure your track tension is correct to prevent damage.
CLEAN & GREASE UNDERCARRIAGE
Keep undercarriage clean and watch for wear and tear on it. Always grease the undercarriage to keep it well oiled.
---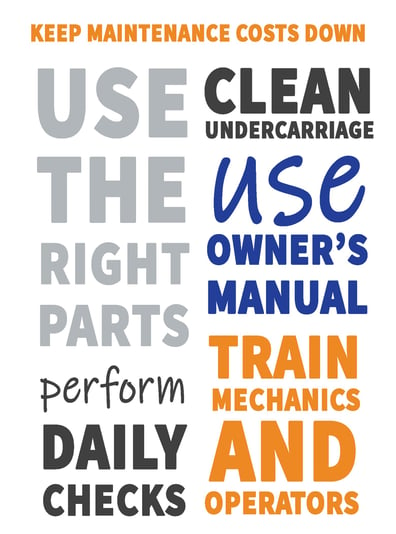 DOWNLOAD GRAPHIC TO PRINT HERE
---
Take the time to schedule and complete a full inspection of your machine.
Track bolts
Track chains
Track shoes
Track tension
Drive motor
Drive sprockets
Main idlers
Rock guards
Rollers
Preventive maintenance is the key to keeping maintenance costs down for your entire machine. Read more on how to extend the life of rubber tracks on our blog here and how to reduce wear on undercarriage.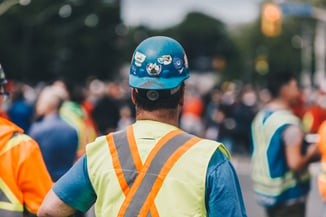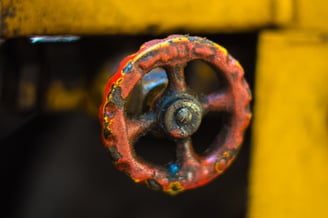 Summit Supply is the industry leader for quality construction wear parts. Our mission is people first and we give unmatched service to our customers. Our products ship from 6 different warehouses around the country and all standard orders ship free. Explore our product lines or give us a call at 888.888.1248 with any questions.
#summitsupply #rubbertracks #wearparts #machinery #construction #constructionequipment #summittracks