Do you have old tracks that need to be disposed of? Let's get them recycled!
Summit puts people first and that means building a sustainable future – we partner with our customers to make sustainability a priority. Our track recycling program is a safe environmentally friendly way to dispose of used old tracks.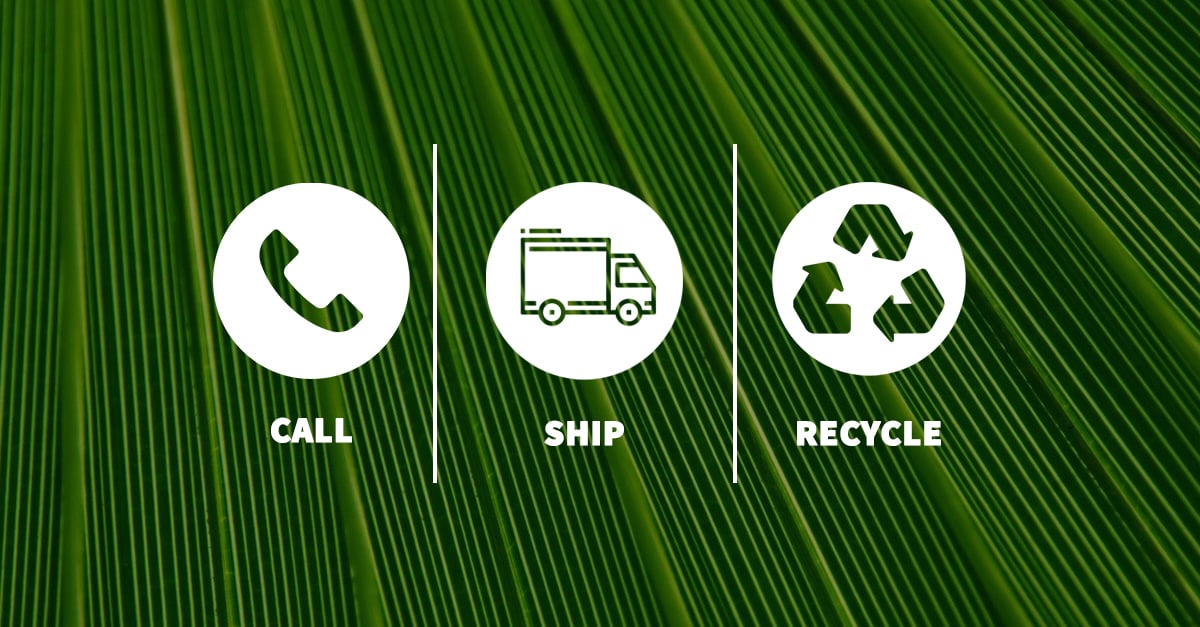 We keep things simple, follow the steps below to get your track recycled.
---
CALL | Schedule your track recycling by giving us a call or emailing recycle@summittracks.us. To recycle tracks, it cost $125 each track and you will receive a $75 credit towards the purchase of a new track.
SHIP | Customer is responsible for all freight costs to ship the tracks to one of our recycling centers in New Jersey, Texas, or Washington. We can take care of shipping and charge you the amount or you can set everything up yourself.
RECYCLE | Summit handles the rest – tracks are recycled using the latest technology.
---
It can be tricky to determine how much your shipment will weight. Use the chart below as a helpful reference. Do not forget to add in the pallet weight (4x4 skid is 50 lbs).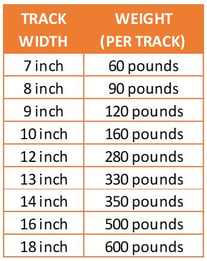 We do not accept tires or non-metal core tracks. All tracks must be secured to a pallet.
Unsure whether your tracks need replace? Read our tips here on when to replace a rubber track.
Need a Rubber Track? Here's 4 Steps to Ordering the Right Track
Summit Supply is the industry leader for quality construction wear parts. Rubber tracks, rubber pads, solid tires, steel chains, undercarriage, and over the tire tracks are some of our product lines. Our mission is people first and we give unmatched service to our customers. Our products ship from 6 different warehouses around the country and all standard orders ship free. Orders ship same day if placed by 3pm. One to two-day delivery to 97% of the continental United States. Explore our product lines or give us a call at 888.888.1248 with any questions.
#summitsupply #rubbertracks #wearparts #machinery #construction #constructionequipment #summittracks