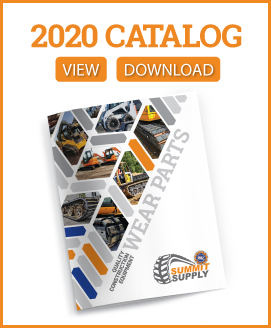 We're excited to announce the launch of our new 2020 Summit catalog! This is the most streamlined user-friendly product guide introduced to the market from Summit with terrain guides, shipping policies, frequently asked questions, and measurement guides for a variety of product lines.
Read More
Topics: Flat Proof Tires, Rubber Pads, Rubber Tracks, Rubber Pads - Roadliner, Undercarriage, Rubber Pads - Stabilizer Pads, Summit Guides, Rubber Tracks - Track Loaders, Rubber Tracks - Excavator, Rubber Tracks - Crawler Carrier, Non-Marking Rubber, Rubber Tracks - Specialty Equipment, Over the Tire Rubber Tracks, Rubber Tracks - Used, Rubber Pads - Bolt On, Rubber Pads - Specialty, Steel Chains, Rubber Pads - Clip On, Steel Chain and Rubber Pad Assembly, Summit News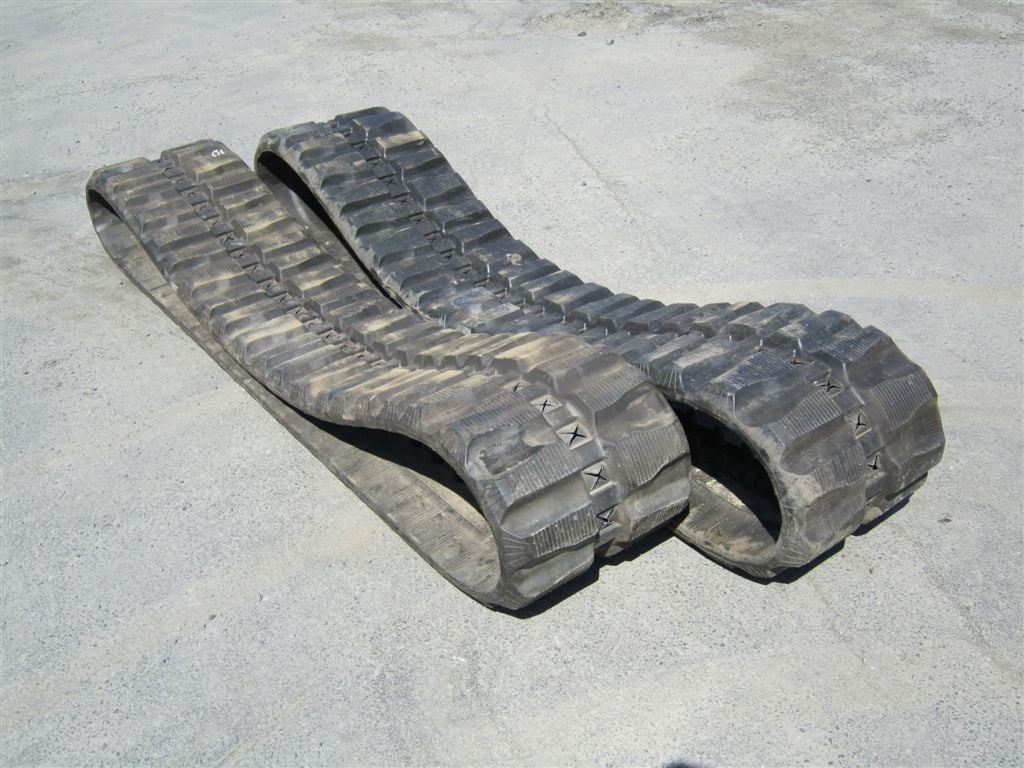 ---
Summit Supply LLC stocks many used and out-of-warranty rubber tracks for skidsteers and mini-excavators

In addition to a more than $10 million inventory of new rubber tracks, solid tires and undercarriage wear parts, Summit Supply continually stocks nearly $500,000 in used and out-of-warranty rubber tracks. Although the used rubber track inventory changes on a daily basis based on customer need and demand, Summit Supply prides itself on maintaining one of the largest, most comprehensive used rubber track inventories in the construction wear-parts industry.
If tracks have been in stock for over six-months, we sell them with no warranty at a reduced rates. To find out what may be in stock for your machine, please give us a call, and one of our experienced Sales Associates will be happy to assist you.
Read More
Topics: Rubber Tracks, Rubber Tracks - Used